Have a look at some recent original work. Currently I am focusing on what I call.....
'Rural Pop Art' I hope you like it 🙂
If you are interested in something contact me at clintc.artist@gmail.com
I also offer a range of limited edition and open edition prints framed and unframed. Learn more to see some options or contact me if you are interested in something else you see in my gallery.
Have a look at previous work and see how I have evolved. If you like something you could request a commission of something similar or discuss a print option.
Although it took me a while to realize it, I was born to create!!
And now it's all I do. I'm at my happiest when I create something that I think is truly unique to me and even more so when others love it to. My wish is that I can keep following this creative journey I'm on for the rest of my life and see what I can discover.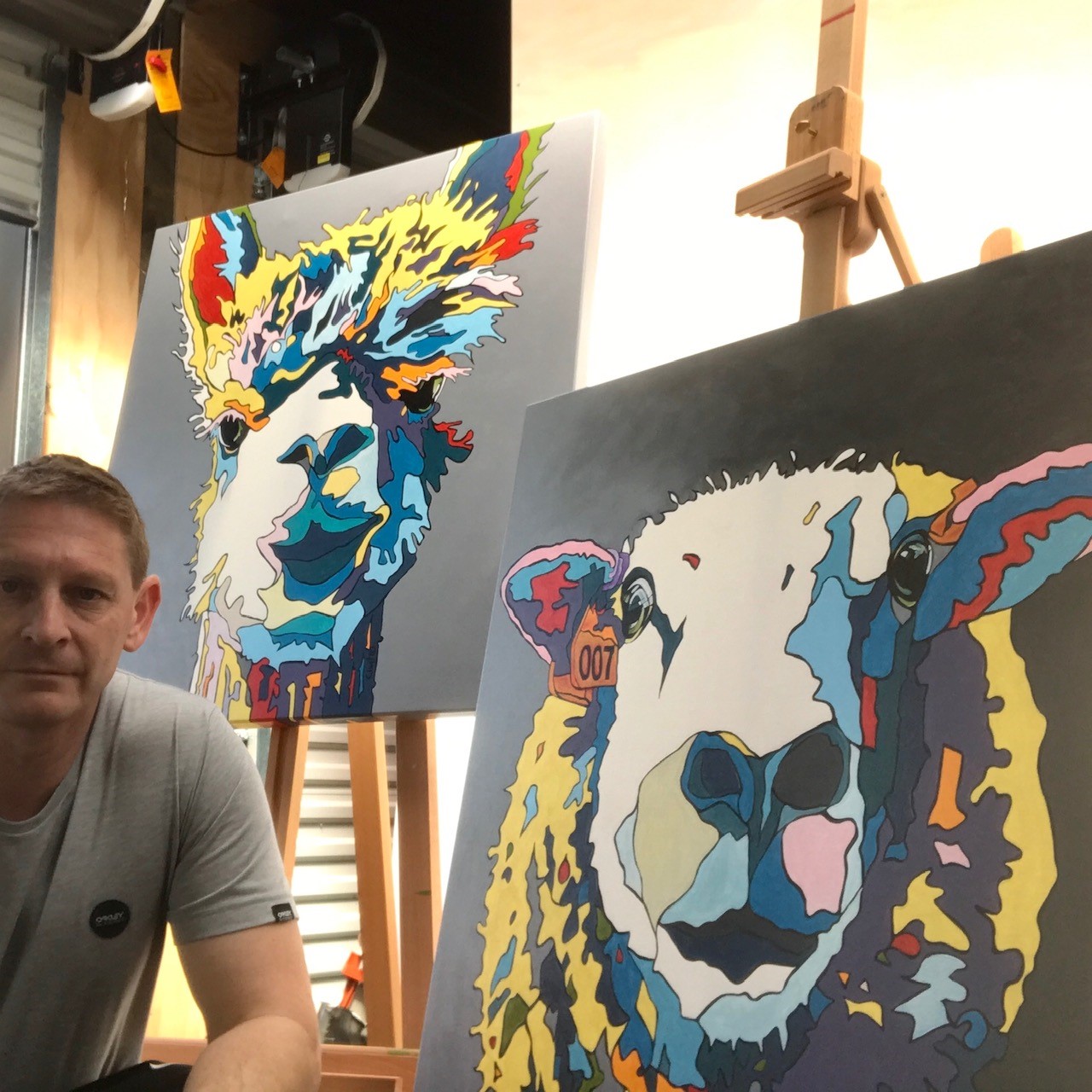 Would you love my art on your walls ?
The reason I create art is so people can enjoy it on their walls everyday. If you would love a piece of your own, big or small, original or a print, just contact me and we can make the perfect piece just for you.