Hi All,
Well this is my first blog. Where do I start…. well this is really the start of something I hope will grow into something special. I've been working hard over the last few months setting myself up.   The last week has been a mixture of finishing the 🐟 painting I did for Milan (Placemakers Big Angry Fish) and adding some final touches to the studio, enough so I can move off the dining room table (Treena is very happy) 😉 while also working on this website.
Enough work done now to really step up the amount of time painting for those that have been waiting.🎨
Here's the shed I've built myself with a bit of help from friends Andrei and Richard. This will be my studio as well as a small Gallery to show some work. I may even show some other artists pottery or sculpture down the track or even some garden art too.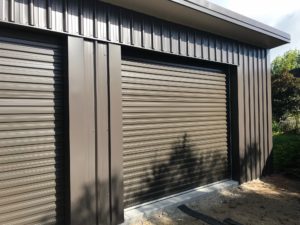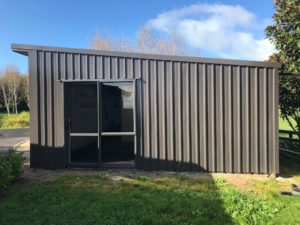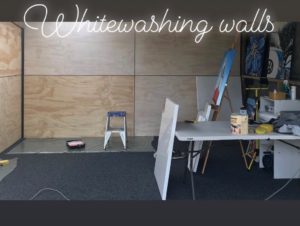 I am really looking forward to see what develops and to make work that is bold, bright and different, less traditional and something that you just can't capture in a photograph. I have no set plans on what direction I will go so a blank canvas I guess.
Thanks for reading and see you again soon. Clint